We're here to help you put down roots and enrich the land that sustains you.
Chestnut Hill is a nursery led by nature lovers and stewards of the land. We offer a wide variety of fruit and flowering trees to enrich your garden and home.
Browse Our Products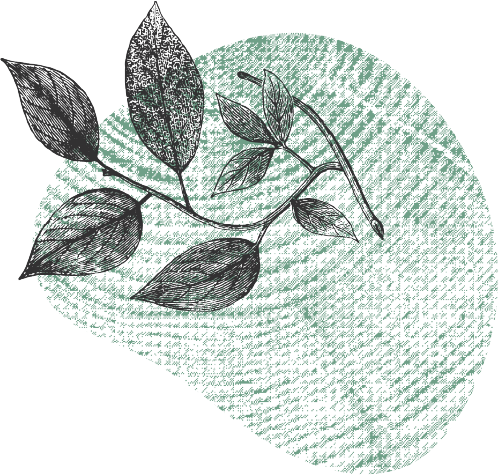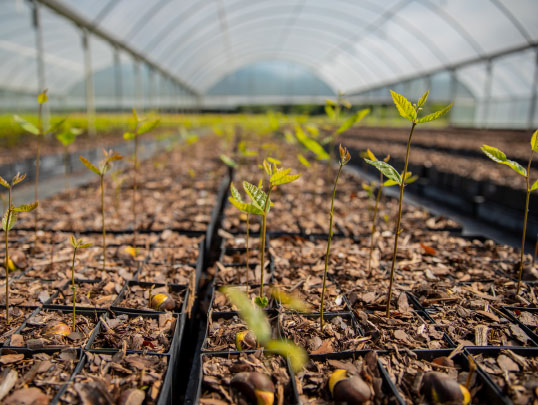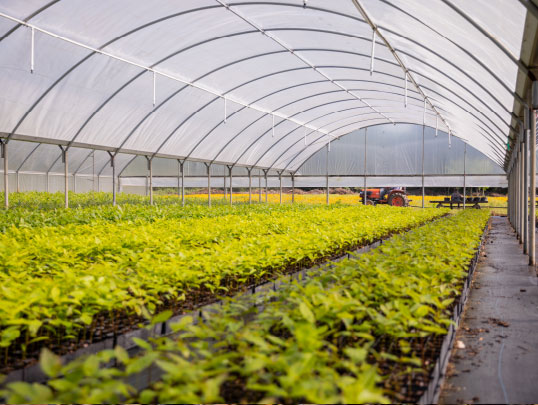 Our roots go back to Dr. Robert T. Dunstan, who worked to stop the complete devastation of the American chestnut tree by breeding a blight-resistant hybrid called the Dunstan Chestnut. This resilient tree produces large, nutritious nuts that are good for wildlife, good for people, and good for the land.
We believe it's not enough for us to talk about love of nature; we feel obliged to create living products that meet real needs. What began with chestnut has grown to include a wide variety of fruit and flowering trees. Our plants provide abundant sustenance and long-lasting beauty.
People need hardy, healthy plants and the knowledge to help them thrive. With three generations of tree-planting expertise, knowledge is in our roots. Call it dirt wisdom.
We are a leading provider of fruit, nut, and flowering trees. Thirty years of research in the field has developed a program that is dedicated to providing unique low chill varieties for the southeastern United States. Our website serves as a useful tool for products and information to establish a healthy home and garden. The learning center provides in depth instruction on how to plant, establish, and maintain your land.
Our ambition is to lead a movement back to the land and to help every customer grow where they've planted.
Our Heritage
It was the late 1880s, and the mighty American chestnut was rapidly succumbing to infection from a bark fungus – a foreign blight that had killed 30 million acres of chestnut forest.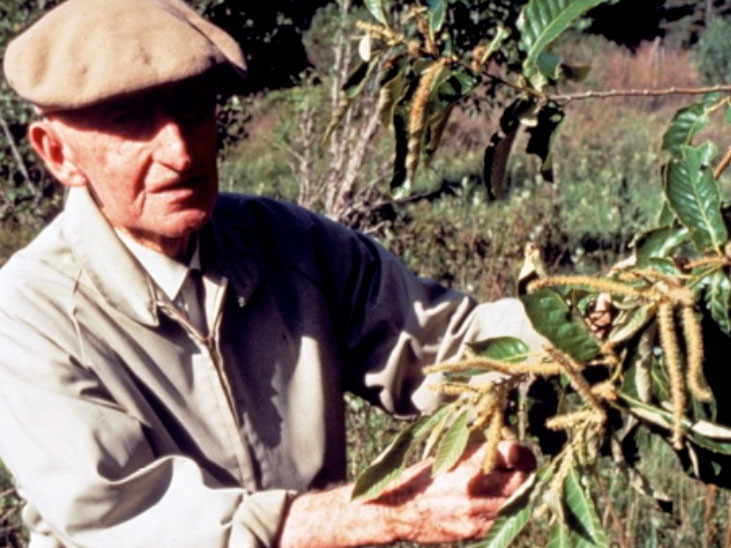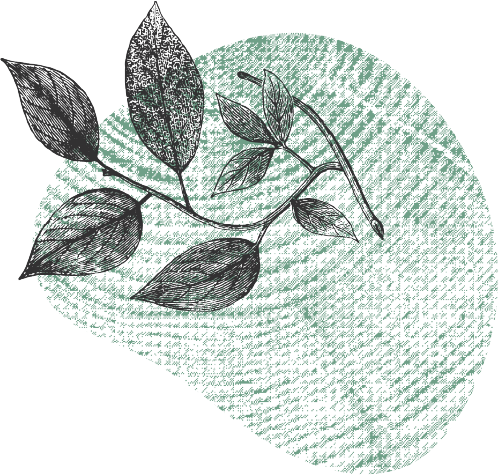 What once was one of the most populous and useful hardwood trees in America was staring extinction in the face. The future of the American chestnut looked hopeless.
In the early 1950's, James Carpenter sent budwood to Dr. Robert T. Dunstan after discovering a single living American chestnut in a grove of dead trees in Salam, Ohio. Dunstan, a well-known plant breeder then living in North Carolina, grafted the budwood onto chestnut rootstock, breeding future varieties that would eventually be called the Dunstan Chestnut.
Dr. Dunstan took his chestnut hybrids and put down roots in Alachua, Florida in 1962. Nineteen years later, his grandson Bob started Chestnut Hill Nursery in partnership with Debbi Gaw. Being no strangers to challenge, Bob and Debbi established the tree farm with the desire to reforest North America with chestnut trees. Building on the foundations of Dr. Dunstan's work, we continue to share our knowledge and passion for living things by serving as a nationally-recognized leader in the introduction of new plant varieties that thrive in a range of habitats.